The movie is coming out soon I can't wait!
Jenn of the Jungle Turned me on to this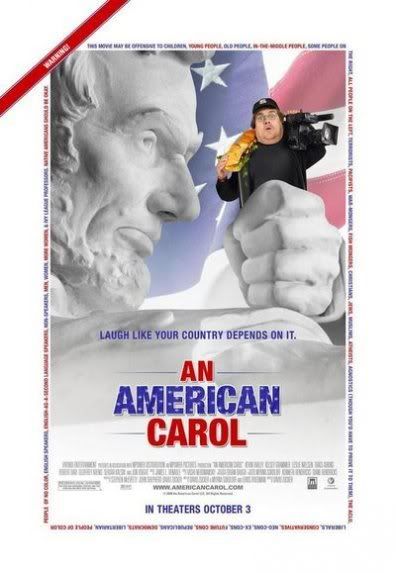 I hear some theaters are not going to show the film, I would venture to say MOST of those will be in San Francisco, Palm Springs and West Hollywood. But that's just a guess.
I loved this trailer: