What now? After the stimulus…
What now? After the stimulus…
Since the Obama administration and a progressive congress passed the 800 BILLION dollar stimulus package to "Save us." What has it saved us from?
We are at 10% unemployment, we have more people on welfare and food stamps than any time in our nations history. And there is no end in sight. What's next?
Will the "Lame Ducks" pass another "Save us all" stimulus package?
Here's my point with all these questions: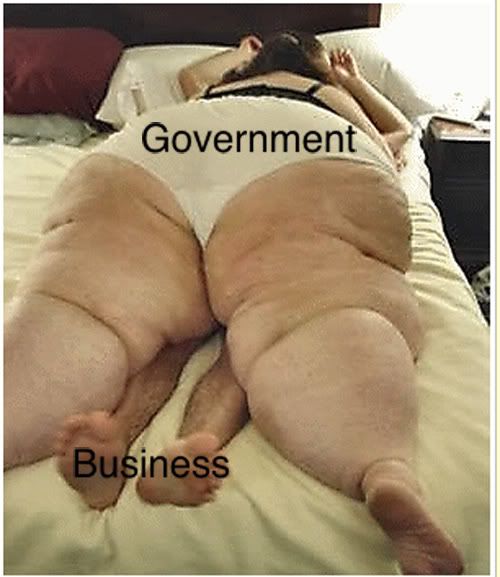 We knew hard times were coming. We still know hard times are coming. We keep putting off the pain by the same accounting practices that put Maddoff in jail. When the real pain comes what will be left in our arsenal to soften the blow?
What needs to happen and this may rub some folks the wrong way is:
We need to go on and bite the bullet. We need to use the "Non-Spent" portion of the stimulus package and put it in the welfare/unemployment pot. We need to put all the money that is being wasted on the "Pork" and put it in the same pot. At that point we need to extend the tax cuts for all, cut ALL spending by 15%-25% and create a business/employer tax that makes businesses realize their value, enhance their bottom lines and open the door to them hiring people again.
We need to increase import taxes on any goods from China and Mexico. We need to place businesses back on a track where they can succeed without Government trying to handcuff them against foreign competition. This will be hard. Funding for some things must be cut, federal and state union benefits must be cut or split, employees of government will have to be cut many of the "Social" programs will need to decreased and this will hurt people. It will also ferret out the slugs.
While these policies are taking affect, more people will be on the unemployment lines, more folks will lose their homes and more pain will be felt across the board. IT WILL BE HARD AND TEMPORARY. 6 months tops before the turnaround becomes notable and 8 months before true recovery is undeniable. NO SPIN, NO B.S….
The real problem is the lack of desire to win a fight. We are fighting this recession just like we fight wars now. We don't go in to win by whatever means necessary. We go in half assed and try not to upset people…
Think about it.
We would have been out of  Afghanistan and Iraq if we fought it like we did WW2. IF we leveled a village when we took fire from it, if we destroyed a 1 mile radius of turf when fire came from a specific area. Yep there would be a lot of deaths…Yep it would be bad…BUT would there be MORE deaths that way or 10 years of the way we are doing it now? Would there be any fight left in the enemy if they had to experience the full thrust of American power in a few months? Would they see we are dead serious about this? Would we now be able to help rebuilding them, or as we are now still fighting the same way…These are questions because we don't know. I do know that WW2 was only 5 years and we killed a lot of bad guys, and lost a lot of our own good guys. but it was 5 years…NOT 10+
IF we are serious about fixing this economy, we need to stop liberaling our way around and get to the fight. We can't have this for 10 years, we can't keep putting more money in the foodstamps and welfare programs because "For every $1.00 spent in foodstamps $1.72 goes into the economy." That's a strategy of dependency, surfdom and slavery. That means you are depending on the government for your lively hood and it's not the American way, well it used to not be…
A temporary hard time of 6 months to a year, is better than 10 years of tough times….
Bring it on, get it over with and lets get back to the American way of life. Big trucks, hot chicks, good food, bad ass guns, working hard, playing hard and FREEDOM to make our own choices…
Rant over.