Sarah Palin Cleaning House…
Tea party backed Joe Miller defeats establishment RINO Lisa Murkowski. WOW.
Sarah Palin has been instrumental in removing RINO's from our hallowed halls. Like her or not, you have to admit she's doing a lot of good work in this area. She's been very effective in pushing SOME tea party favorite candidates above the establishment candidates in the primaries. For that Sarah Palin deserves KUDOS!
Editors note: So far I count only 2 candidates she supported that I didn't like, McCain, and Fiorina. Scott Brown doesn't really count because he was the only R we could get in that state. Nobody in politics is going to make us happy all the time.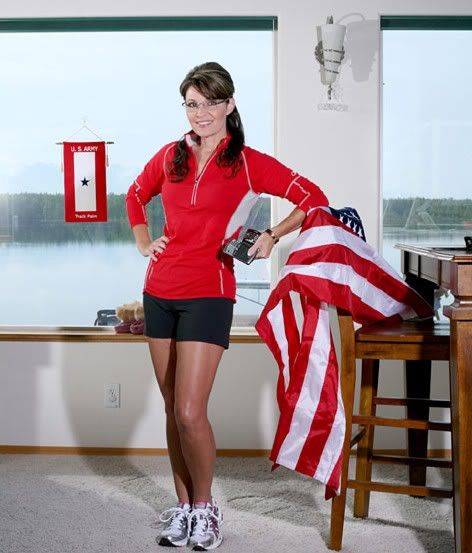 Now lets move on to the general election and get these tea party favorites their seat at the table.
I know a lot of folks don't like Sarah Palin, and that's fine, I'm not on the Sarah Palin bandwagon either. But I do know that she is fighting very hard to remove these RINO's from Congress through our political system. She's doing what the tea party was started to do and for the most part she's doing well at it.
A bit of advice for Sarah Palin: DON'T RUN FOR POTUS IN 2012. Continue doing what you are doing and become the grizzly watchdog we need to keep the tea party candidates from becoming RINO's. Oh and now that you've returned the favor to McCain, you need to dump his ass.